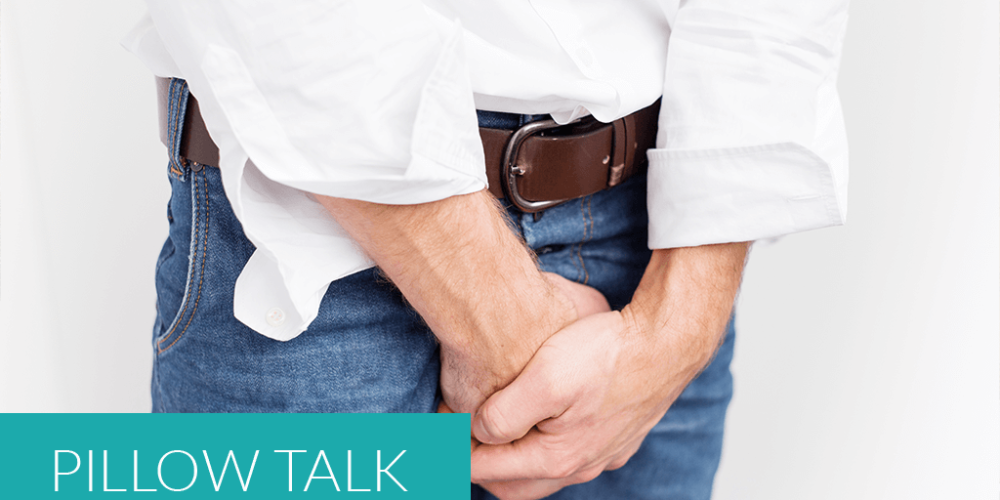 Rise in STIs: Syphilis & Gonorrhoea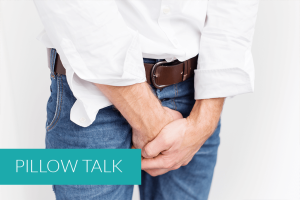 Public Health England data has shown that between 2012 and 2015, cases of syphilis increased from 3,001 to 5,288 – a staggering 76%. Gonorrhoea infections grew by 53%, up to 41,193 from 26,880. The rise was most prominent among men who have sex with men. The British Association for Sexual Health and HIV have said that this continued rise of gonorrhoea is extremely disturbing.
Most commonly diagnosed STI
The most commonly diagnosed STI was chlamydia, which accounted for approximately half of the cases diagnosed in 2015.
As a whole, rates of sexually transmitted infections went down slightly, totalling 434,456. Experts point out, however, that this could be as a result of less people getting tested. Only 32% of young women and 13% of young men were tested in 2015, despite routinely offered chlamydia screenings.
Could this be due to the stigma associated with Sexually Transmitted Infections and getting tested?
No need to visit a GUM clinic
Simple, accurate, confidential and comprehensive –there is no need to visit a GUM or sexual health clinic. Confidante allows you to test for 10 STI's including syphilis, gonorrhoea and chlamydia, all from the comfort and privacy of your own home.
"These statistics highlight the importance and need for regular STI testing. The discreet and private nature of our Confidante STI kit make it the obvious choice." – Stuart Penrose, Randox Global Marketing Manager
Look after your sexual health & take the Confidante STI test today.