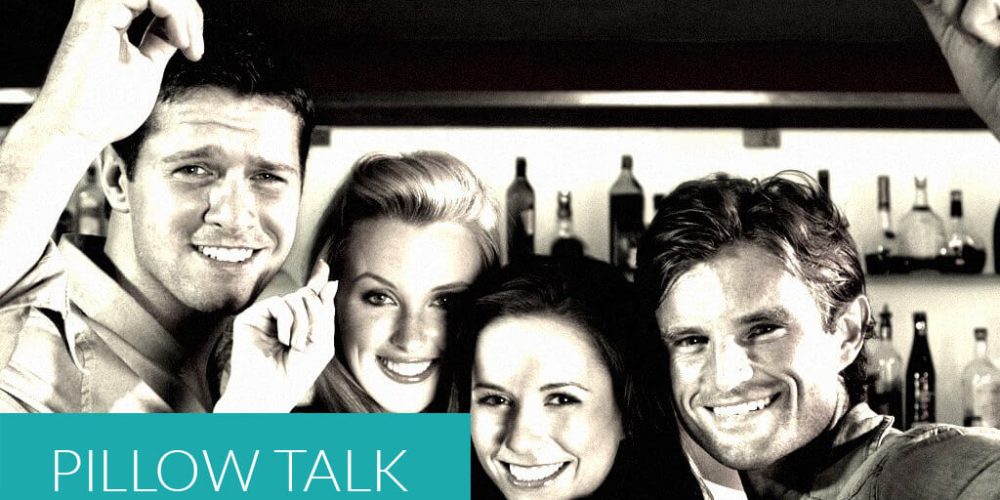 Sexually Transmitted Infections (STIs) – the silent, sometimes unseen infections that are spreading rapidly in the United Kingdom
Sexually transmitted infections (STIs) can include bacteria, viruses or parasites.  For example, chlamydia is a bacterial infection that is found in sexual fluids in males and females.  Most people who have chlamydia do not have any symptoms and therefore do not know they have it unless they get tested.  It can be successfully treated with antibiotics but if left undiagnosed it can lead to infertility or an ectopic pregnancy in women and fertility problems in men.
Sexually Transmitted Infections
The number of recorded cases of STIs is steadily rising and while there is a greater awareness and knowledge of testing for these conditions, the spread of STIs in younger adults is increasing as they are less likely to use protection and have multiple sexual partners.
Most sexually transmitted infections have an incubation period when the person has the infection but even when tested will not show up, this varies from days to weeks to months and it is recommended that a person waits at least two weeks from their last sexual encounter before they are tested.
How do you know you have an STI?
In many cases if you have no STI symptoms you will not know you have an STI so you need to be tested to be sure.  For others there are obvious symptoms that will tell you something is not right, these can include; rashes or itchiness in the genital area, a discharge from the penis or vagina, pain when going to the loo or having sex and lumps or sores.
If you have ever had unprotected sex you should really have an STI test.  If you think you may have an infection the best way to get the right diagnosis and treatment to take a sexual health test.
If your worried about Sexually Transmitted Infections contact our team or read more about confidante!