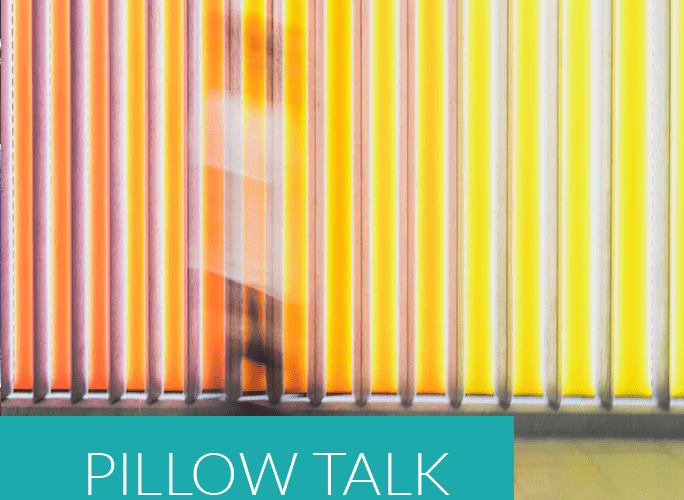 The UK government released an 'Impact of COVID-19' report at the end of last year which showed that there was a "resurgence in HIV, STIs and hepatitis tests and diagnoses, and an increase in hepatitis C virus (HCV) treatment initiations observed from June 2020, following the easing of national lockdown restrictions" in England. But overall, the report stated that the numbers of tests, diagnoses and treatment of infections in the summer of 2020 was significantly lower than the same time period in 2019.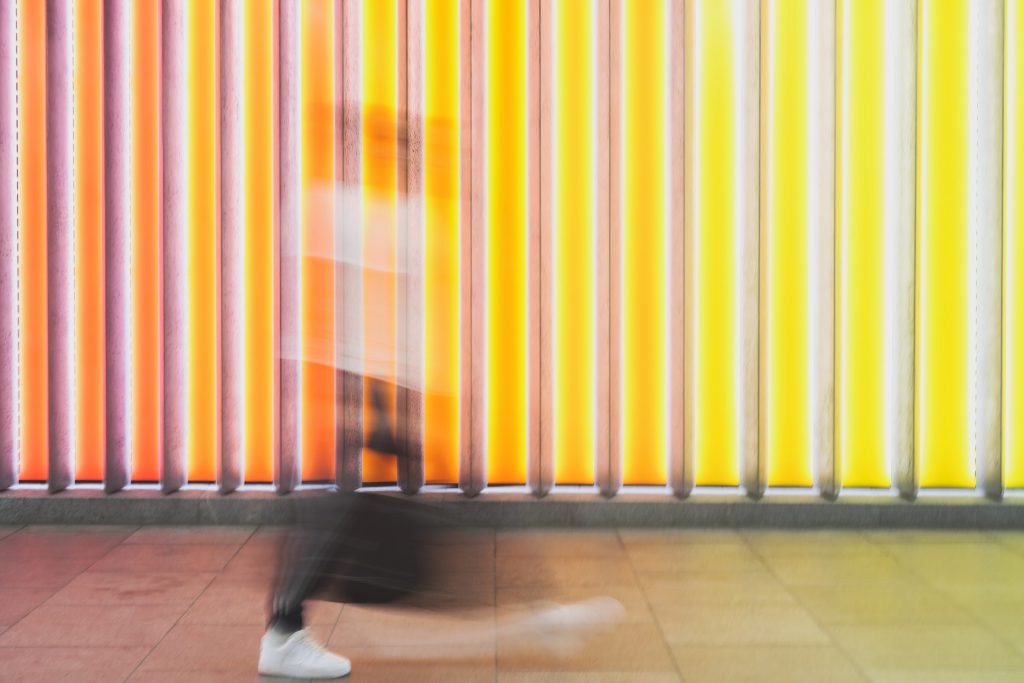 This reduction in sexually transmitted infections (STIs) can be associated with people's compliance with social distancing measures with experts hailing it a "once-in-a-lifetime opportunity" to drive down infections permanently as people aren't having sex with new partners and passing on diseases.
Dr John McSorley, a sexual health doctor and president of the British Association for Sexual Health and HIV (Bashh), told BBC Radio 1 Newsbeat, "If we could test and treat everybody for their infections now, that would be a game-changer going forward as people slowly move towards normality." Most STIs can be successfully cured with the correct antibiotics and Dr McSorley wants people to get tested now, even if you aren't showing symptoms.
With 54% of UK sexual health services currently closed and 38% of sexual health staff redeployed to other parts of the NHS, Confidante can help you with any STI advice, diagnoses or treatment.
Confidante avoids any embarrassing examinations, allowing you to take a test in the privacy of your own home. It is specifically designed to be straightforward to use, with all you need included in our discreetly packaged kit. We have made the entire process as convenient as possible with pre-paid envelopes, user-friendly instructions and more to ensure a simple, hassle-free process.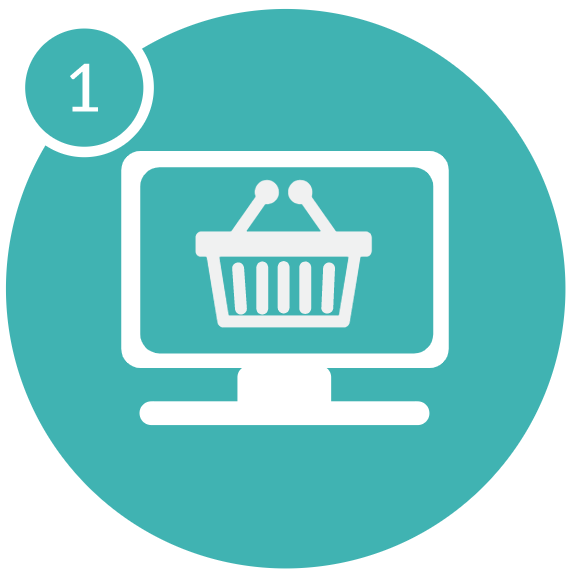 Purchase your test kit with confidence. Transactions are handled safely & securely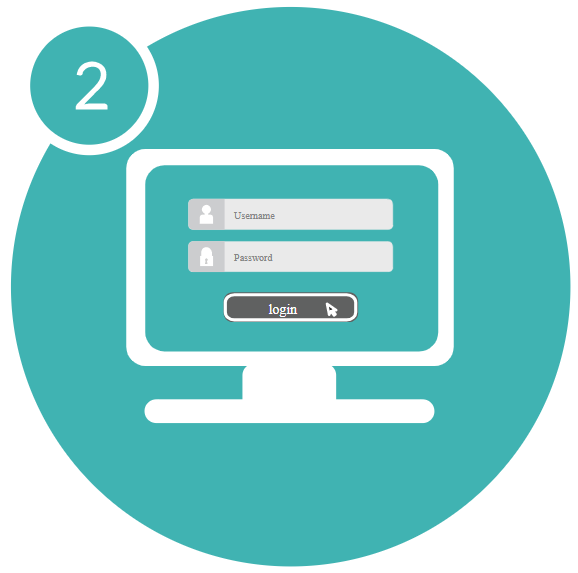 Register your kit online once it arrives. You must do this to receive your results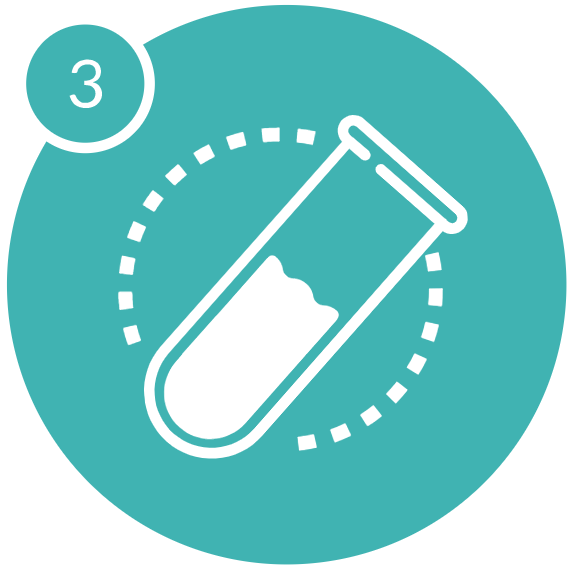 Take a urine / swab sample & post back to us using the pre-paid envelope provided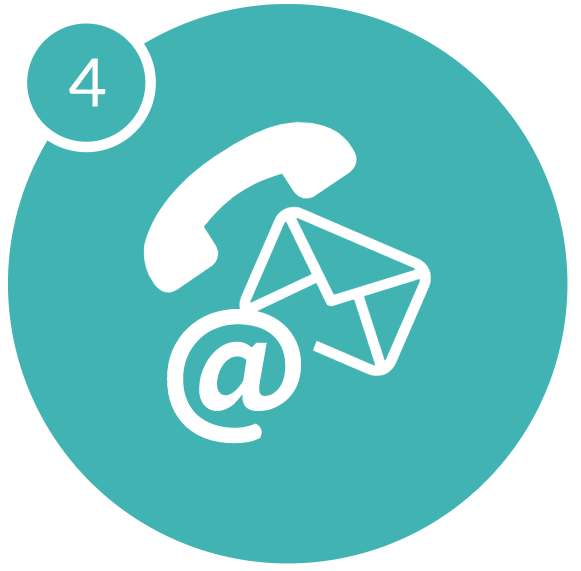 Your confidential results will be available 7 working days from receipt of your sample
Unlike other standard STI home testing kits, Confidante will test for 10 of the most common STIs and will detect even those infections that do not show any symptoms, providing a comprehensive profile of your sexual health. All for just £45.
Results are available within 7 days by telephone, electronically or in person at Randox Health Clinics.
It's a completely private service, no appointment needed, and no waiting room delays.
We test for the following STIs: