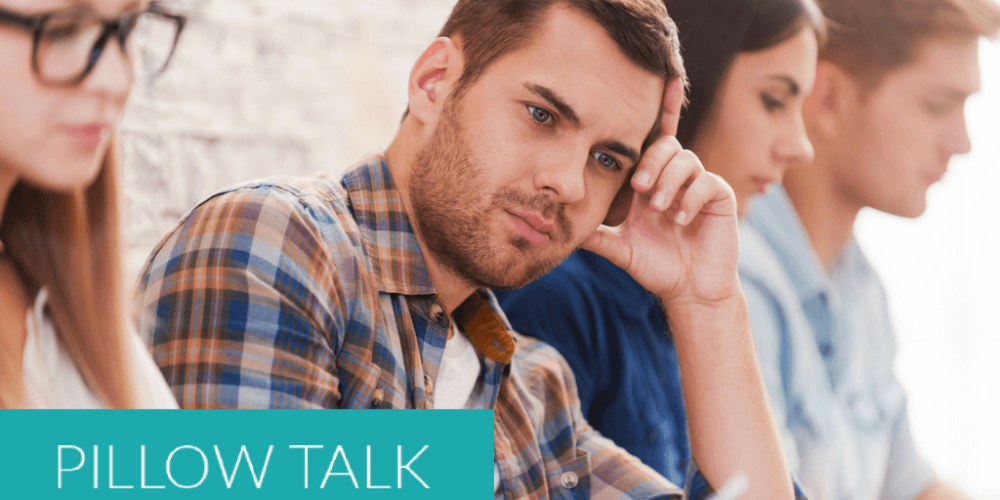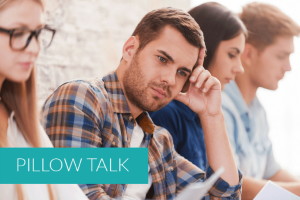 A report this week has found that fewer young people are being tested for sexually transmitted infections, despite a sharp rise in cases.
Whilst the ratio of 18-24 year olds testing positive for chlamydia, the most common sexual infection, has increased to almost one in ten, testing for the condition has fallen by a quarter in just five years.
The report, conducted by the Royal College of Nursing, also noted that cases of syphilis have jumped by 12% – a statistic which Helen Donovan, Professional Lead for Public Health at the Royal College of Nursing has described as "worrying".
Helen said; "If people are not able to access services then serious STIs could go undiagnosed and untreated – it is a major risk to public health."
The experts behind the report have put the lack of testing down to "understaffed services going to extreme lengths to try to cope, even turning people away."  A survey of 600 nurses working in the field found most had turned patients away because of insufficient resources.
Dr Olwen Williams, President of the British Association for Sexual Health and HIV said of the issue; "These important findings provide yet more evidence that sexual health services have reached tipping point in this country.
"Despite the best efforts of staff to maintain standards, persistent and damaging cuts to the local authority public health budget in recent years have led to clinic closures and a worrying increase in the number of patients being unable to access the care they need."
This is in spite of the NHS currently having to spend £620 million a year treating STIs, some of which have very serious complications, including infertility.
Syphilis in particular, is a condition that needs to be taken seriously. If left untreated, it can cause mental deterioration, blindness, deafness, all sorts of issues with the central nervous system and eventually leads to early death. Pregnant women can pass the condition on to their unborn baby, which can cause stillbirth or death shortly after labour.
Thankfully though, the sexually transmitted infection can be successfully cured with the correct antibiotics, if diagnosed early, so it is important to get tested before it's too late.
If you're worried about STIs, but are anxious about going to the Sexual Health Clinic, you can instead take an STI test from the privacy of your own home. You can avail of the world's first and only home STI testing kit for 10 STIs – Confidante.
A completely private service, no appointment needed, and no waiting room delays. There really is no excuse not to get tested.
Order your kit online today: www.confidantetest.com/basket