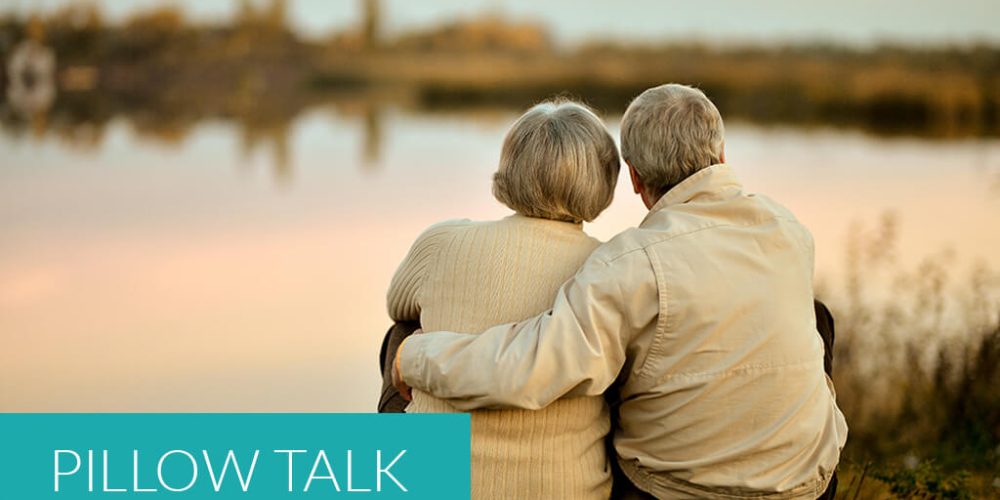 STIs on the up in the elderly: Retirement homes, nursing homes and assisted living communities. Images that spring to mind include playing bingo, ballroom dancing and puzzles strewn about a table. But, perhaps surprisingly, sex – unsafe sex – is on a lot of people's minds. The US Department of Health and Human Services has released figures from 2011 and 2012 showing that over 2.2 million Medicare beneficiaries underwent sexually transmitted infection screenings and counselling sessions.
The CDC has also shown that between 2007 and 2011, the amount of chlamydia infections in over 65s had risen by 31% and by 52% in syphilis infections. The numbers are in a similar vein to the 20-24 year old age group, where chlamydia rates increased by 35% and syphilis by 64%. There is a similar story in the UK, where an increasing number of middle-aged and elderly individuals contracting STIs has been attributed in part to: a high divorce rate, and the availability of drugs to assist male sexual performance. Some other factors which are thought to be behind the rise of STIs in elderly populations include:
Retirement communities becoming more like university campuses – by having many people of the same age living together, relationships will naturally occur.
People are living longer and are in better health, therefore remaining sexually active for longer.
Whilst they may be having more sex, they are not necessarily having safe sex. They don't need to worry about pregnancy and only 6% of those aged over 60 use a condom.
With statistics like these, it falls to reason that STI testing should be more prevalent in elderly health screenings.
Whilst they are willing to have regular, unprotected sex, they may not be as open to talking about their sexual health with doctors. A larger campaign, raising awareness of the risks of STIs amongst the elderly, could help address this issue.
Confidante, a home STI test kit which tests for 10 of the most common STIs, would help alleviate the problem. By being able to receive your results quickly, and most importantly, in confidence, the elderly are maintaining their independence and preserving their sexual health. Confidante STI Test is available for purchase in the UK and Ireland.