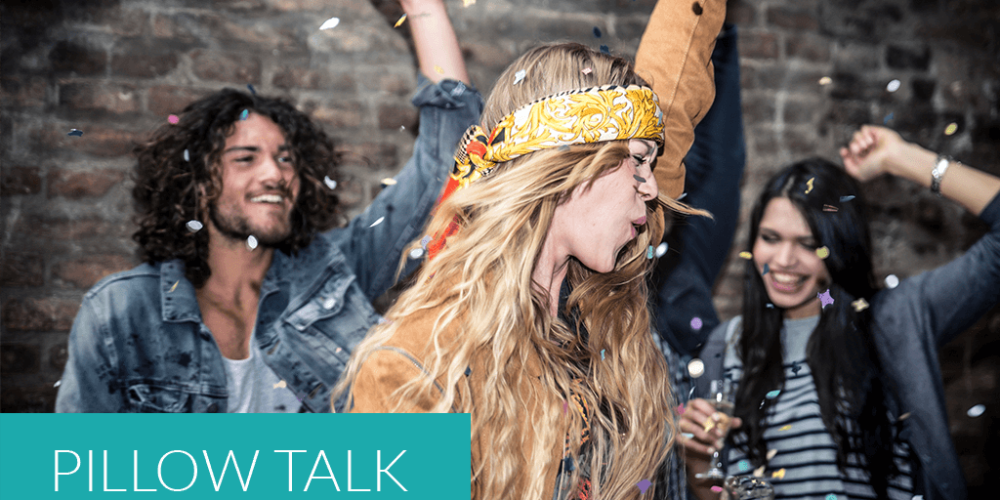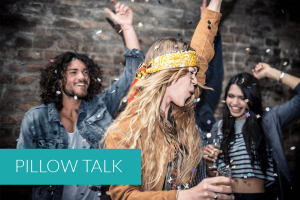 Confidante specialises in testing you for the 10 most common Sexually Transmitted Infections from the comfort of your home. We've compiled a fact file to inform you about each of these infections:
Chlamydia
The most common STI
Affects both men and women of all ages
Passed on through unprotected sex
Caused by a bacterium, Chlamydia can lead to serious health issues, including infertility. It can be treated with antibiotics, therefore early testing and diagnosis is crucial. Many cases of Chlamydia are not reported as it does not always show symptoms; therefore the individual may not suspect they have an infection.
Gonorrhoea
The second most common STI
Young men & women are affected the most
Passed on through unprotected sex
Gonorrhoea is caused by bacteria called Neisseria gonorrhoea. It can grow easily in the warm, moist areas of a female's reproductive system. It can also grow in the mouth, throat, eyes and anus. Gonorrhoea can be treated with antibiotics, but like most STIs, other complications result from long term untreated/repeated infections.
Syphilis
Over 3,000 new cases reported each year in the UK
Pregnant women can pass syphilis onto their unborn baby
Passed on through unprotected sex & skin contact
Syphilis is caused by the bacterium Treponema pallidum. Primary syphilis is when sores appear at the point where the bacteria entered the body. Secondary syphilis occurs when untreated sores have appeared and healed. It is still infectious and maintains its ability to be passed on. Tertiary syphilis is a progression from untreated secondary syphilis. Untreated syphilis can, after many years, cause serious damage to the heart, brain, eyes, internal organs and nervous system.
Herpes Simplex 1
Causes sores around the mouth and lips
More than 90% of the population is positive for herpes 1
Mainly transmitted by oral-to-oral contact
Herpes simplex 1 is from the herpes simplex virus family and causes sores around the mouth and lips which are sometimes called fever blisters or cold sores. This virus is likely to reoccur more often than herpes 2 and is transmitted through oral sex. It can sometimes cause genital sores as well. Herpes usually does not lead to complications, although, outbreaks are common and can be painful.
Herpes Simplex 2
Causes painful blisters on the genitals & surrounding areas
Common in the age group of 20-24 year olds
Contracted by having sex with someone who has herpes 2
More commonly known as genital herpes, Herpes simplex 2 is from the herpes simplex virus family and is a chronic long-term condition. This virus causes painful blisters on the genitals and surrounding areas and is transmitted by having any form of sex. Type 1 and type 2 herpes simplex are different strains of the virus within the same family.
Trichomonas vaginalis
Affects both men & women
6000 cases diagnosed annually
Spread by having unprotected sex
Whilst trichomonas affects both men and women, women are more likely to experience its symptoms. It's caused by a parasite called Trichomonas vaginalis, and diagnosis is often difficult as there are usually no symptoms. Complications related to this STI are rare, however it can weaken the protective mucus barrier of the cervix, which helps prevent infection of the female reproductive organs.
Mycoplasma hominis
Affects up to 50% of sexually active males & females
Present in almost all humans in the urinary tract
Can cause vaginitis & pelvic inflammatory disease in women
Mycoplasma hominis is a common mollicute bacterium, present in all humans in the urinary tract. However, it can sometimes cause infection which can be transmitted sexually. It's different from other STIs, in that monogamous couples can suddenly experience mycoplasma hominis even after years of exclusivity. The symptoms are similar to many other STIs and it is often mistaken for gonorrhoea or chlamydia. It is also possible to have mycoplasma hominis and not experience any symptoms at all.
Mycoplasma genitalium
Spread by having unprotected sex
Lesser known STI but is very common
Can cause endometritis in women
Mycoplasma genitalium has similarities to both chlamydia and gonorrhoea. Most infections do not show any symptoms and therefore, it is difficult to know if you have it without being tested.
Ureaplasma urealyticum
Left untreated it can cause infertility
Left untreated it can cause still birth
Extremely contagious & spread through unprotected sex
Ureaplasma urealyticum often has no symptoms and a large percentage of people do not experience any problems at all. However, it can cause symptoms and further complications in some people. Left untreated, it can be associated with infertility, premature or still birth, non-specific urethritis, meningitis and pneumonia. If the infection is left untreated for several months it can spread to other parts of the body and damage joints, nerves and muscles.
Chancroid
Less common in the UK – more common in Asia and Africa
More than 9 million people are infected annually
It is highly contagious but easily treated
Chancroid is an STI caused by haemophilus ducreyi bacterium. Early signs of chancroid may be mistaken for syphilis, yet the sores will grow to a larger size and will be more painful. Any sexually active person can be infected with chancroid. Although less common in the UK, it is a lot more common in Asia and Africa.
Confidante can test for these 10 common STI's using 1 single test in t
he privacy of your own home, providing a comprehensive profile of your sexual health.
So if you are concerned about your sexual health due to a recent event, symptoms, a change in sexual partner or simply want peace of mind, Confidante home STI test kit offers the perfect solution.