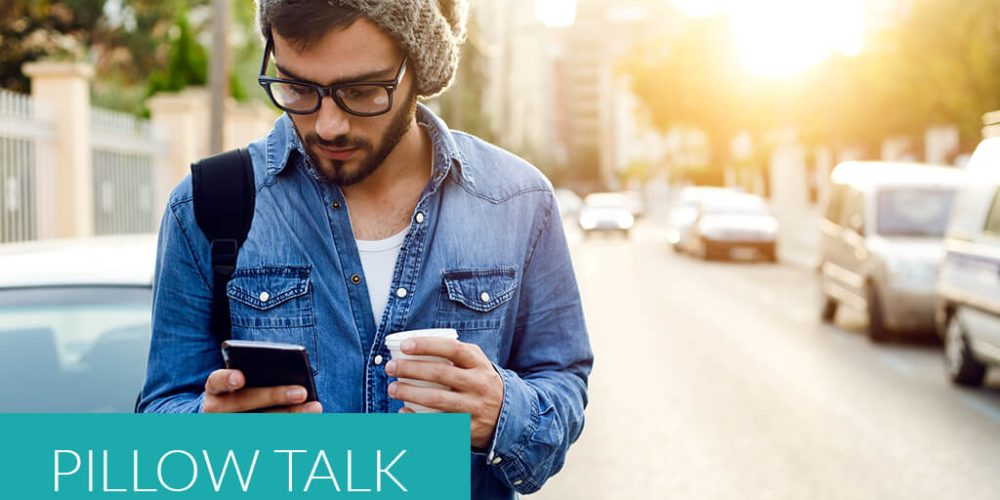 STI Statistics: Public Health England (PHE) has revealed in a report that overall rates of sexually transmitted infections (STIs) remained stable in 2017 compared to 2016. However, there are a number of key statistics about increases of the number of cases of Syphilis and Gonorrhoea.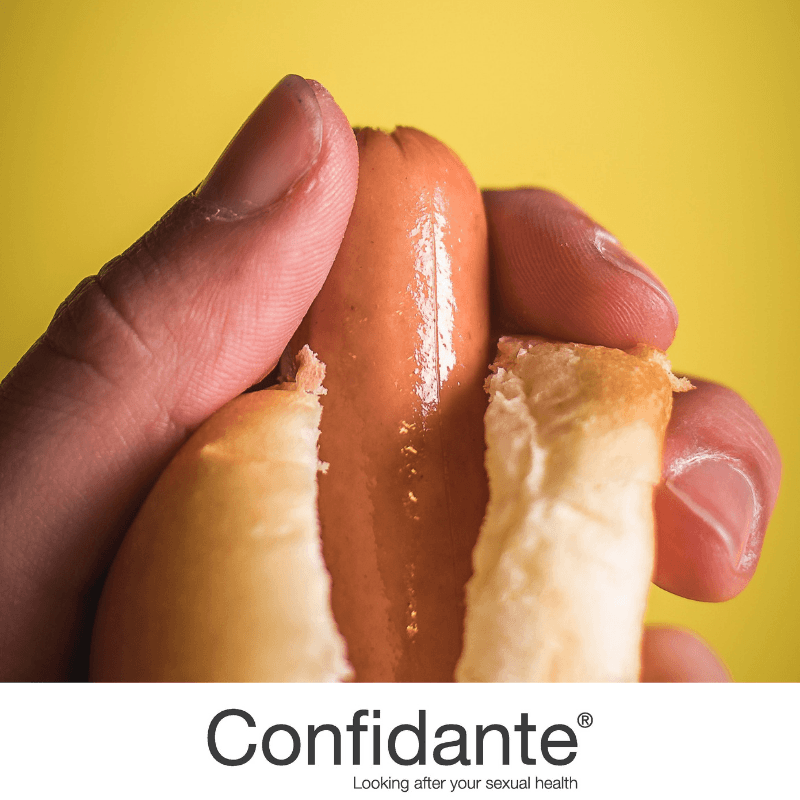 Important STI Statistics:
In 2017, there were approximately 422,000 diagnoses of sexually transmitted infections (STIs) made in England, around the same number that was reported in 2016.
There were 7,137 diagnoses of syphilis reported in 2017, a 20% increase (from 5,955) relative to the year prior and a 148% increase relative to 2008.
There were 44,676 diagnoses of gonorrhoea reported in 2017, a 22% increase (from 36,577) relative to the year prior.
There were 441 diagnoses of first episode genital warts in 15 to 17 year old girls in 2017, a 90% decrease relative to 2009 and an early expression of the success of the national HPV immunisation programme.
Over 1.3 million chlamydia tests were carried out and over 126,000 chlamydia diagnoses were made among young people aged 15 to 24 years. There was an 8% decline in the number of chlamydia tests in 2017 compared to 2016.
The impact of STIs remains greatest in young heterosexuals 15 to 24 years; black ethnic minorities; and gay, bisexual and other MSM.
If you are worried about your sexual health or just want to get tested but don't want to be embarrassed by going to a gum clinic. We've got a solution. We offer a home sti kit that tests for 10 different STI's. You can do it from the comfort of your own home. STI Statistics don't lie. Click here to find out more! Contact a member of our team to find out more information, Here! Don't worry it will all be confidential, your privacy matters to us.