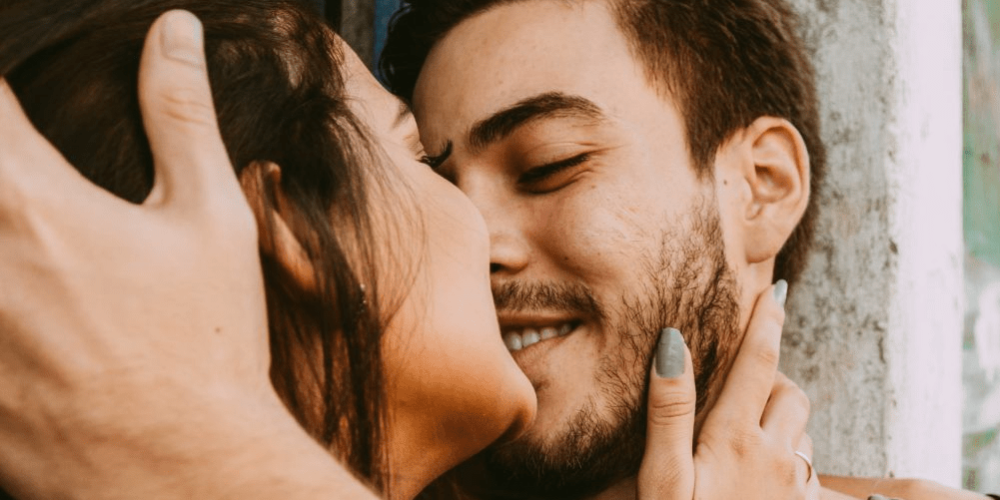 Why getting tested will have a positive impact on your sex life
Testing is a very important part of any great sexual experience and as such, should be treated that way!
Taking an STI test means you're about to have safer sex- what could be hotter than that?
We believe it's time to change the way we think about testing and start thinking why it can have a positive impact on your sex life.
STIs often have no symptoms or symptoms can go unnoticed. If you are sexually active and changing partners, we recommend that you test for STIs regularly.
If you are concerned about your sexual health due to a recent event, symptoms, a change in sexual partner or simply want peace of mind, Confidante home STI test kit offers the perfect solution.
If you've recently had unprotected sex, or you are worried that you may have come into contact with an STI, then you may want to test now and a few weeks later, this is because infections take different amounts of time to show up in tests.
Chlamydia and gonorrhoea show up in tests up to 2 weeks after infection.
Chlamydia and gonorrhoea are often symptomless, but if left untreated can cause inflammation in the female reproductive system. This can increase the risk of fertility problems and ectopic pregnancy in some people. In men, chlamydia and gonorrhoea can cause the testicles and epididymis to become inflamed and painful.
If syphilis is left untreated for many years it can affect vital organs including the brain and heart.
Testing for and treating infections helps prevent the spread of STIs. If you change sexual partners, it is a good idea to do an STI test. If you are starting a new relationship, you should both get tested to ensure that you are not passing on an infection to each other without knowing it.
Why chose Confidante?
We want you to avoid any long term internal damage and make sure if you're trying to get pregnant, you first gain a full peace of mind. Let's avoid nasty complications in the long run get tested for 10 innovative yet straightforward tests. You should choose Confidante because:
No other testing lab or medical provider will check you for all 10 STI's
Completely private service from purchase to results
Discreet delivery to preferred address
The STI Test will not appear on your medical record
Results will be available within 7 working days on receipt of your sample