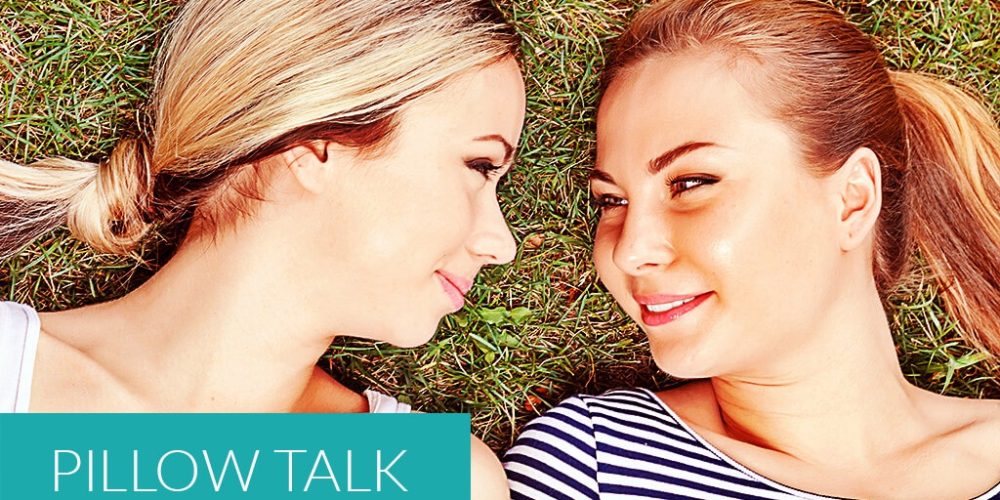 STIs amongst women who have sex with women (WSW)
WSW – Women who have sex with women (WSW) are a diverse group of individuals in society; with variations in sexual identity, behaviours, practices & risk behaviours. The world of sexual health risks amongst this group however, is poorly understood.
Studies have shown WSW are at particular risk of viral & bacterial STIs, including Chlamydia, Syphilis & Herpes Virus Type 1 & Type 2. These STIs can be caught when exchanging bodily fluids & such transmission is possible amongst this diverse group.
In addition to this, there were 1,713 cases of diagnosed STIs amongst WSW in 2012. Such figures should not be ignored, & for that reason women who have sex with women should be evaluated & presented in the same way as women who have male-only partners.
Many WSW believe they are at low or no risk of sexually transmitted infections (STIs), yet according to the facts, this is far from the truth. In reality, women who have sex with women are at a similar, although slightly lower, risk of STIs as heterosexual women, & therefore it is very important to get tested. The worry here however is that women who have sex with women are known to access the healthcare system less frequently compared to heterosexual women.
Despite this lack of knowledge amongst these women, they are not entirely to blame when it comes to obtaining the correct facts and figures in terms of their sexual health. It is indeed difficult for WSW to obtain information on sexual health which is directly relevant to their sexual orientations. The main reason for this is the obvious social & institutional barriers that WSW face when they are trying to access healthcare. A surprising 75% of WSW delayed obtaining healthcare for reasons including the stigma attached. The confidentiality & anonymous nature of Confidante provides a solution to this.
Confidante STI Test is the first over the counter product that allows consumers to take control of their sexual health in the privacy of their own home. We provide a solution to this problem of social & institutional barriers, taking the embarrassing aspect out of the equation. Our discreet, home STI test kit can be carried out at home, in private, in 4 easy steps:
Order online/purchase in store pharmacies
Collect the sample
Post back
Receive results (within 7 days).
Look after your sexual health & take the Confidante STI test today.