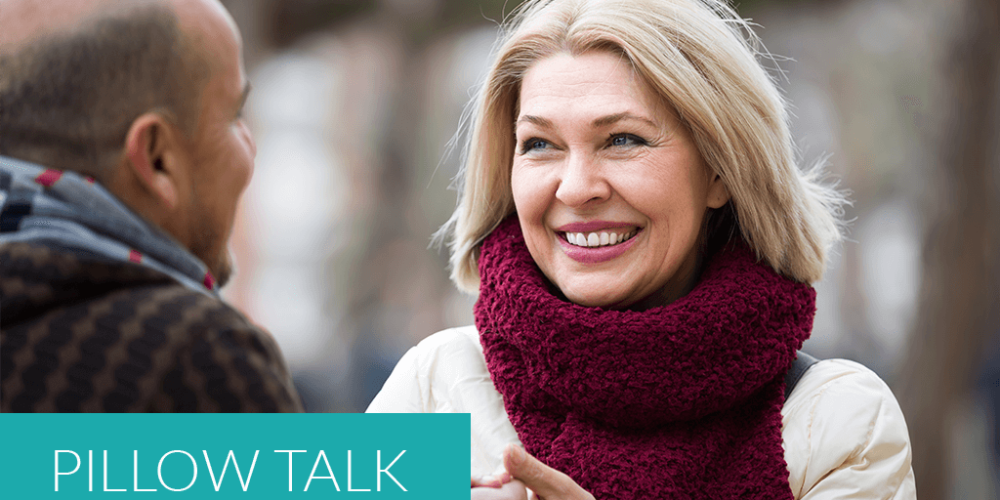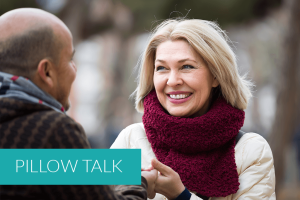 Are we ageist when it comes to sexual health? That's a concern raised this week following the publication of a report which looks at why instances of STIs in the over 45s are on the rise.
Between 2011 – 2015 in England, instances of Chlamydia went up by 63% in five years. Conversely in the 15 – 24 year old population, it fell. Glasgow Caledonian University researcher Jenny Dalrymple puts that down a higher rate of older adults divorcing and changing partners, as well as a population more able to be sexually active for longer in life.
She warned that this is an area of public health which has to date been ignored. Dalrymple found that STI knowledge was limited; stating that "Most participants had heard about gonorrhoea, syphilis, chlamydia, herpes, general warts and HIV, but beyond recognising the names they were often unsure about any further detailed information."
A major obstacle to dealing with STIs she believes, is the fact that old stigmas have endured. Limited sexual education in the 60s, 70s and 80s often left behind a sense of moral disapproval. "The little they had learned about STIs was usually in the context of promiscuous sexual behaviour being condemned and disease being seen as a consequence – with worse stigma where women were concerned," she said. "As a result, many participants had gone through life regarding STIs as something to be ashamed of."
Dalrymple calls for public health officials to launch a new directive aimed at tackling the growing numbers of older adults presenting with STIs. She says this is particularly important around people emerging from lengthy relationships. It follows warnings of a 'super gonorrhoea' which has been identified in England, Japan and the US. It prompted a national alert last year, once it was discovered that one of the most common forms of treatment was useless.
The Organisation for Economic Co-Operation and Development (OECD) 'Health at a Glance: Europe 2016' report also showed that the UK has the highest rate of gonorrhoea in Europe (59.7 cases per 100,000), with Ireland coming second (28.3 per 100,000). The average is 20 per 100,000.
STIs pass from person to person during sexual activity. You are at risk of picking one up if you have unprotected vaginal, anal or oral sex or share sex toys with an infected person. It is important to get checked out if you think you may have an STI because early diagnosis can prevent you from developing complications. One way of doing this is to visit a genito-urinary medicine clinic.
Or you could get tested at home.
Randox has created the world's first over-the-counter sexually transmitted disease testing kit. In the privacy of your own home, you can be tested for ten of the most commons STIs:
• Chlamydia
• Gonorrhoea
• Syphilis
• Herpes simplex I
• Herpes simplex II
• Tichomonas vaginalis
• Mycoplasma hominis
• Mycoplasma genitalium
• Ureaplasma urealticum
• Chancroid
This is what some of our clients have told us:
"When I found out my ex had an STI, I was really worried I might have one too. This test was a really easy way to check myself out, and was so relieved to find out everything is OK," Gemma, Newtownabbey.
"This test has completely put my mind at ease. I was too embarrassed to go to the GUM clinic in the hospital, so once I found out I could test myself from home, it was such a relief to know I didn't have to go through all that. Thanks so much for your help," Melissa, Essex.
"Only found out about Confidante from an online search for STI tests, but so glad I did. Got the all clear 3 days after I posted the test off, so no need for any embarrassing talks with the ex!" Tony, London.
Click here to purchase your kit.